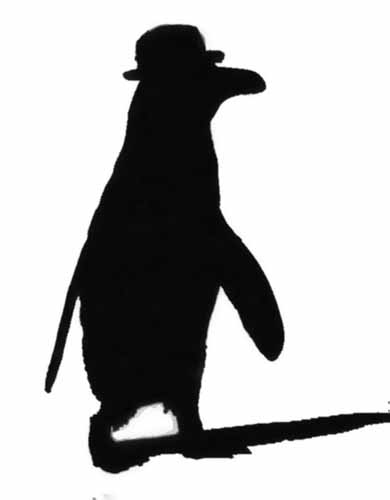 When I was a child, I had one dream: to be Batman.
My parents were against it and discouraged me for some reason. Instead, they gave me a pencil and paper, and said, "play as Batman." And off into my imagination I went. I've been there ever since, imagining and creating my own films, comics, and short stories.
In 2008, I managed to turn my unique creative sense and passion into a career, which has included copywriting, script development, marketing, advertising in radio and TV, technical writing, editing and journalism.
In 2010, I even created my own freelance domain,Penguin with a Bowler Hat Creative (see the logo there - created by my sister), providing content in a way only I can. If you're interested in the story behind that, click the @ icon up there, I'll be happy to tell it.

It's an adventure that started in the North East of England and has followed me to my current home, the beautiful Pacific North West of the United States.
My skills and experience attracted clients such as Microsoft, Bauer Media, NCJ Media, Sound Publishing and many more. I've taken complex information and turned it into simple steps even my grandma can figure out (meet my grandma and you'll understand). Promoted businesses and events that sound like the best things ever! And I've used the smallest details and made them into poignant and informative stories in a voice that is distinctively mine.

Here, you'll find some of my published and professional work, as well my own scripts, scraps and thoughts. To explore, just select one of the headers.
Thanks for coming. Put up your feet and enjoy the content - I'll pop the kettle on.